All breweries create seasonal specials to try new recipes and give the audience a taste of something different. As part of the 'There's an Adventure Brewing' campaign, we took a more adventurous approach by using social media to involve the audience in creating a new brew.
Idea—
My Sharp's Brew
We gave drinkers the tools they needed to create their beer ideas on their phones. Choose the style of beer, the ingredients and flavours you'd love to taste, then give it a name and even design a label.
Share for a chance to brew—
Once you created your Sharp's brew, you shared your label design on social media and invited others to make one too. Sharp's Head Brewer then chose what he thought was a winning beer to brew at Sharp's Brewery in Rock, Cornwall.
Dylan's Beer Adventure—
The beer that impressed the most, was Dylan Jones, with his idea of a dark strong stout with hints of chocolate and coffee, called Mizzen. It was unveiled at London Beer Week and sold out on the first day.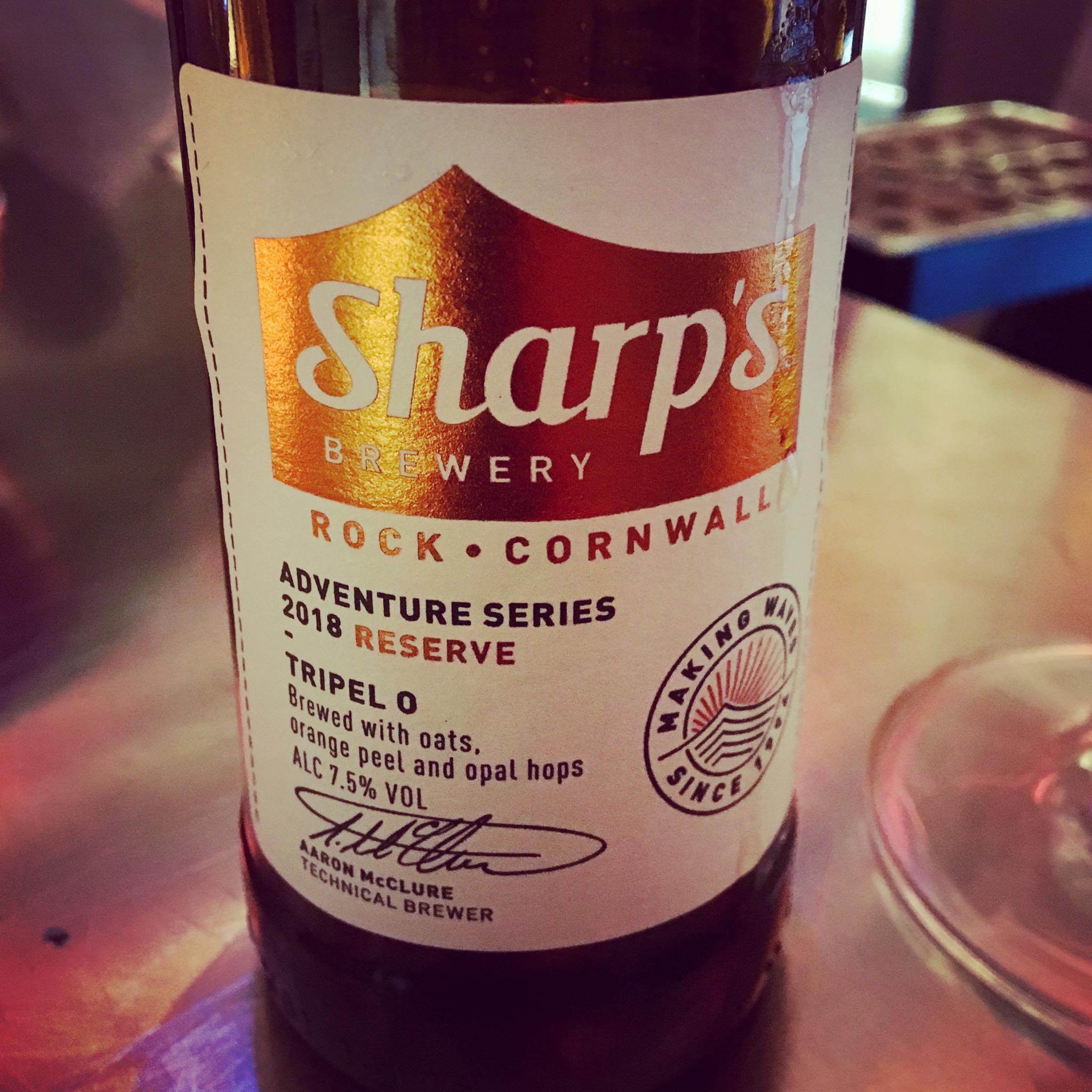 Sharp's Adventure Series Beer
Inspired by the campaign, Sharp's Head Brewer dusted off some of the smaller equipment and decided to brew some small batch beers, gathering ideas from everyone at the brewery. The first beer in the Adventure Series launched in 2018.