Problem—
The sales of organic produce were in need of a boost and people choose cheaper alternatives, believing that buying organic was for those who were wealthy and worthy.
Strategy—
We wanted to inject some emotion into buying organic and bring the fun back—disrupting the conventions of marketing organic food which were a little worthy and preached to the audience.
Idea—
Feed Your Happy
When you buy organic food—produced the natural way—it offers an extra reason to smile as it does good for the environment as well as the taste buds. This idea also involved the audience in being a part of the conversation and sharing the food they love.
Feeding Sara's Happy—
We created an online series featuring Sara Cox's happiest meal, with her favourite food, with her favourite people in her favourite place—with the help of a few Organic producers for that extra dollop of happiness.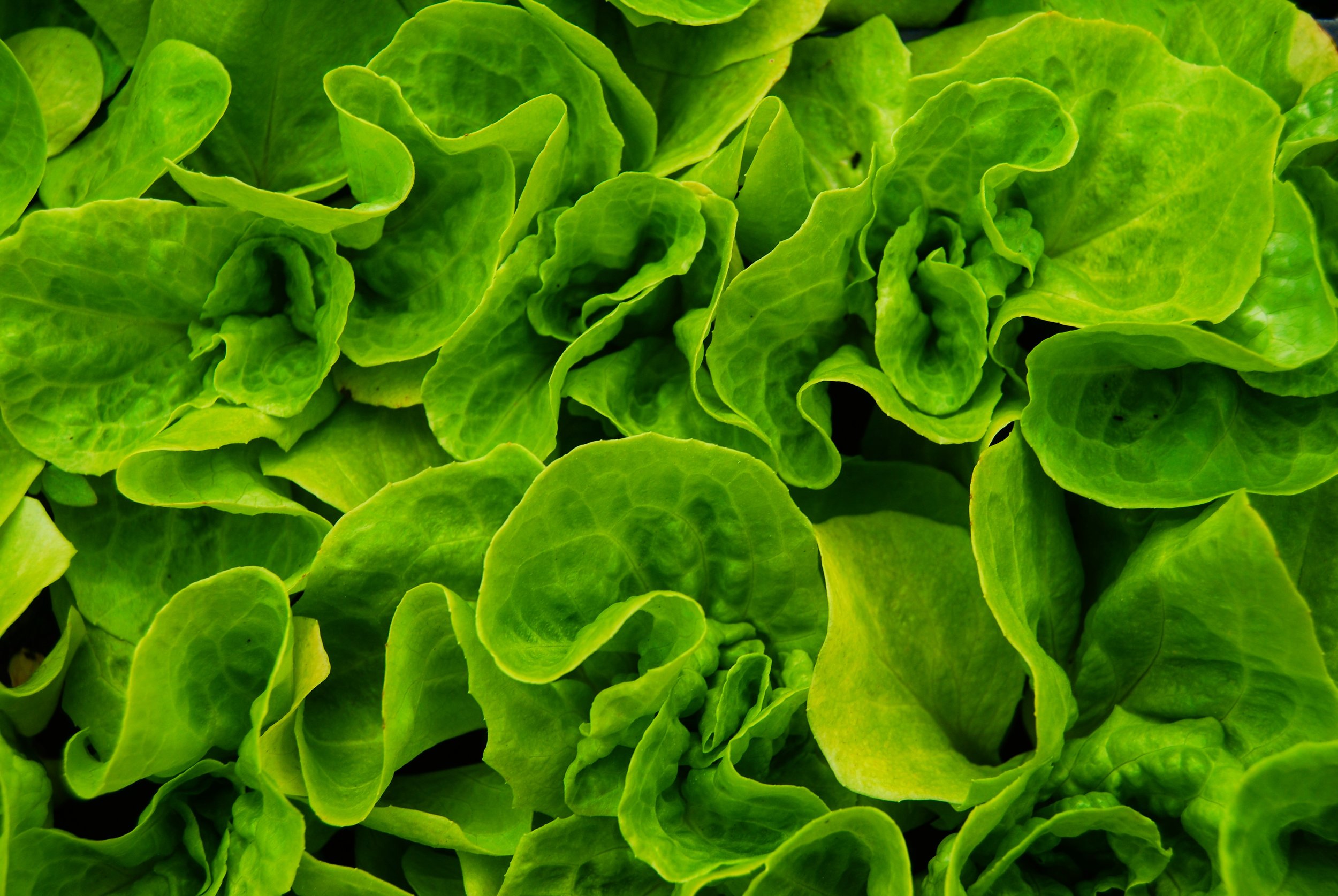 Within the first year (of a three year campaign) sales of organic produce are up at major retailers by over 8% and nearly 20% online.